Featured Services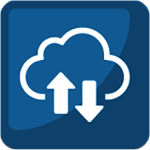 Relevant Care Backup saves you time and money with our simple, secure, and affordable backup solutions that allow you to focus on the future of your business.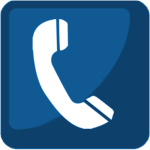 Relevant Voice
Tired of paying too much for phone service? Want more features and lower cost?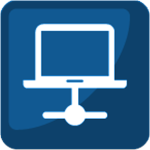 From our basic monitoring service, to our remote and total care solutions, we implement Relevant Care to proactively support and protect your business and it's data.