Join Us on Thursday, June 17, 2021 for a FREE LIVE Webinar 
Learn how to protect your business and recover quickly in the event of a cybersecurity attack without the pain of finding out that your business is "out of business" because of an attack.
We're Buying You a FREE Lunch!
We know you're busy and promise to make this webinar relevant and valuable to you and your business. We believe in the information so much that we're going to buy you lunch if you attend the webinar!
Be one of the first 100 people to register and attend the webinar and we will buy you lunch! Lunch will be a gift card/certificate to a local restaurant through Uber Eats, GrubHub or similar service.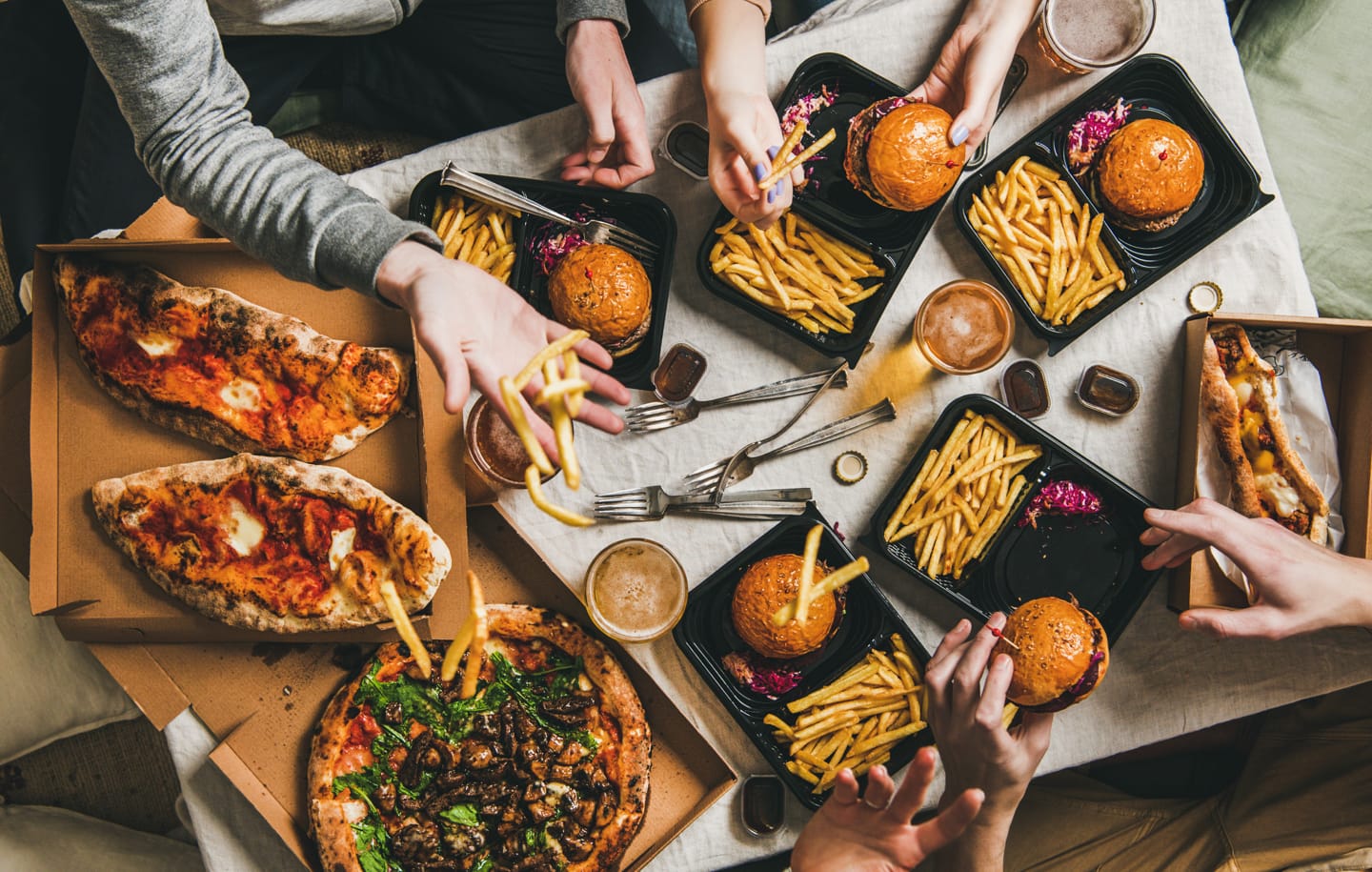 "We have trusted Relevant Networks with our IT infrastructure, networking and IT security for over 10 years and can't recommend them highly enough!"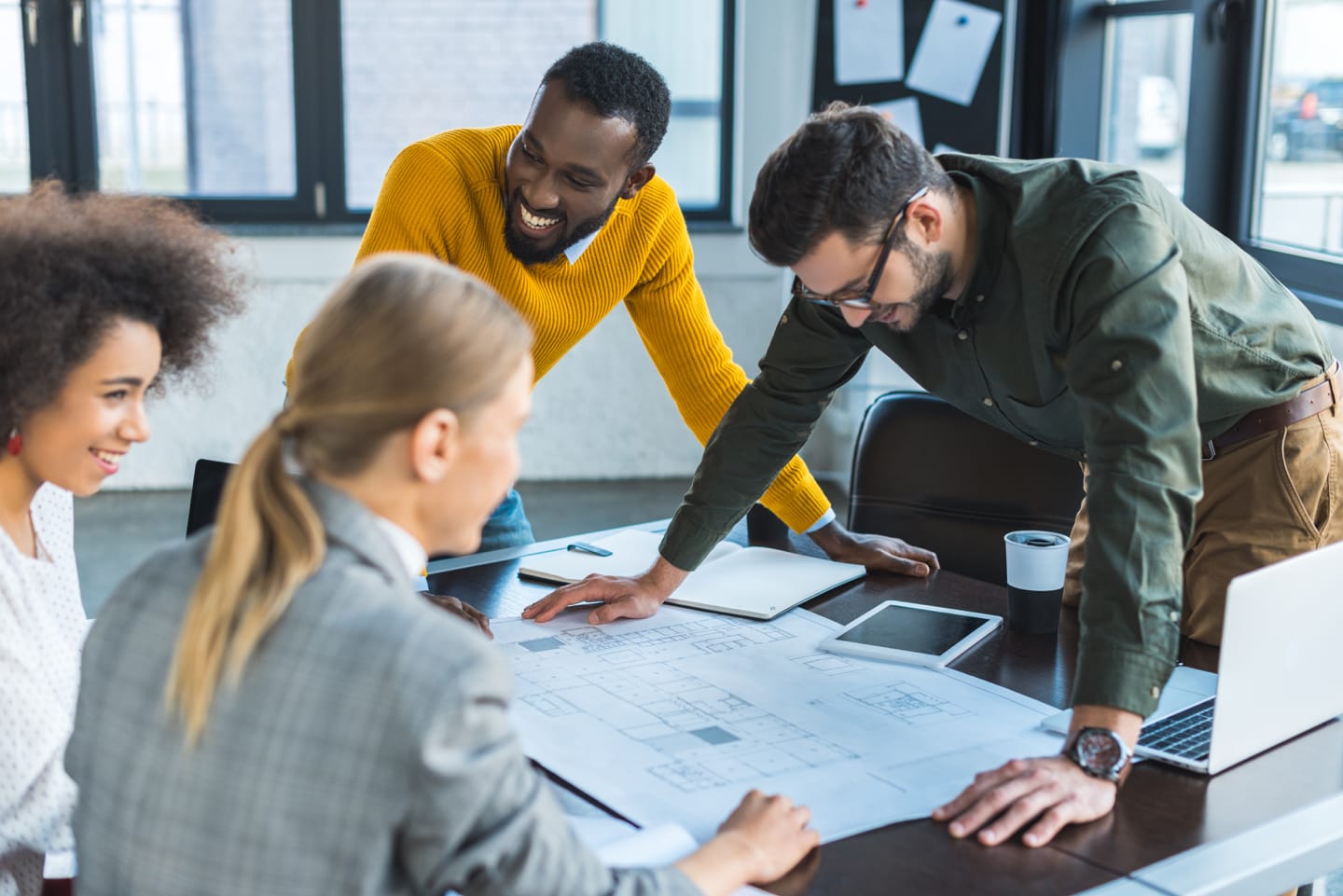 How Quickly Can Your Recover from An Attack?
As we move forward into 2021, our reliance on our IT infrastructure continues to grow. Unfortunately, cyber criminals are seizing on this growth. In order to combat these threats, your processes shouldn't solely focus on how secure your business is, but rather how cyber resilient it is.
Indeed, security is paramount, but if you fall victim to an attack, the speed in which you can detect an attack and get your systems back into a true production environment is crucial in turning an attack into an inconvenience as opposed to a business threatening event.